COORDINATOR'S CONFERENCE – sponsored by
PRUDENTIAL INSURANCE COMPANY OF AMERICA
Since 1975 Prudential has provided the "rock" for our organization to build upon, expand services to local communities and promote the program.
They provided funds:
• to research and develop classroom materials
• for a (85 slide) presentation for coordinators to assist in explaining the program
• for operating expenses – a secretary
• to print – The Safety Town Game – and catalogs
• for a 3-day Coordinator's Conference in 1976
In addition, they provided in-house artwork and printing for various projects, arranged publicity, assisted in workshop/seminar preparation, plus provided professional expertise.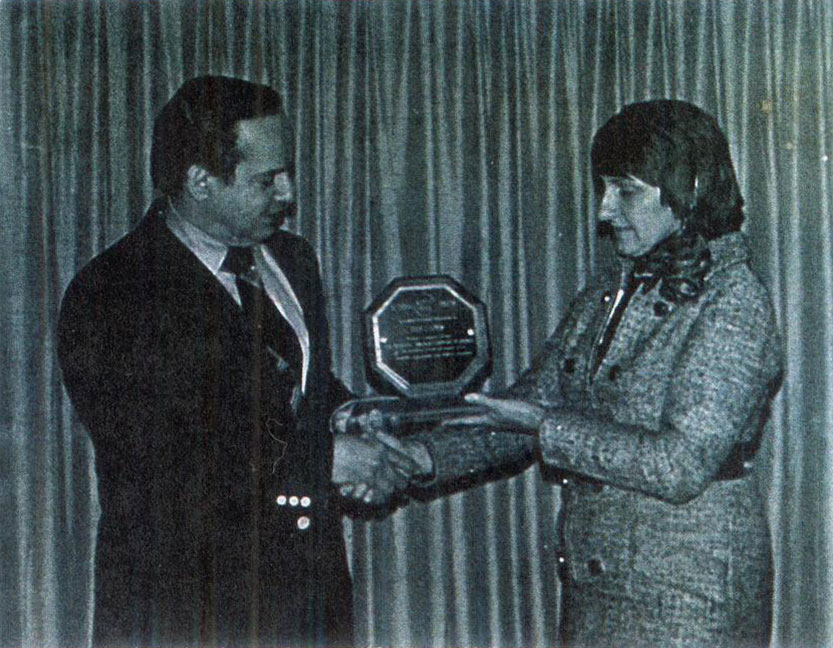 The conference served a 3-fold purpose:
1. To allow coordinators from various states to personally meet and exchange ideas and experiences.
2. To discuss procedures and establish criteria for various policies for the program and organization.
3. To reward these dedicated coordinators with a fun, enjoyable weekend for graciously volunteering their time and money to promote the importance of – SAFETY FOR KIDS – through Safety Town.
Each coordinator received a parchment, framed certificate, a beautiful red zipper carrying case complete with the Safety Town logo and their name printed – in gold ink and business cards.
A picture and new release was sent to each coordinator's local newspapers.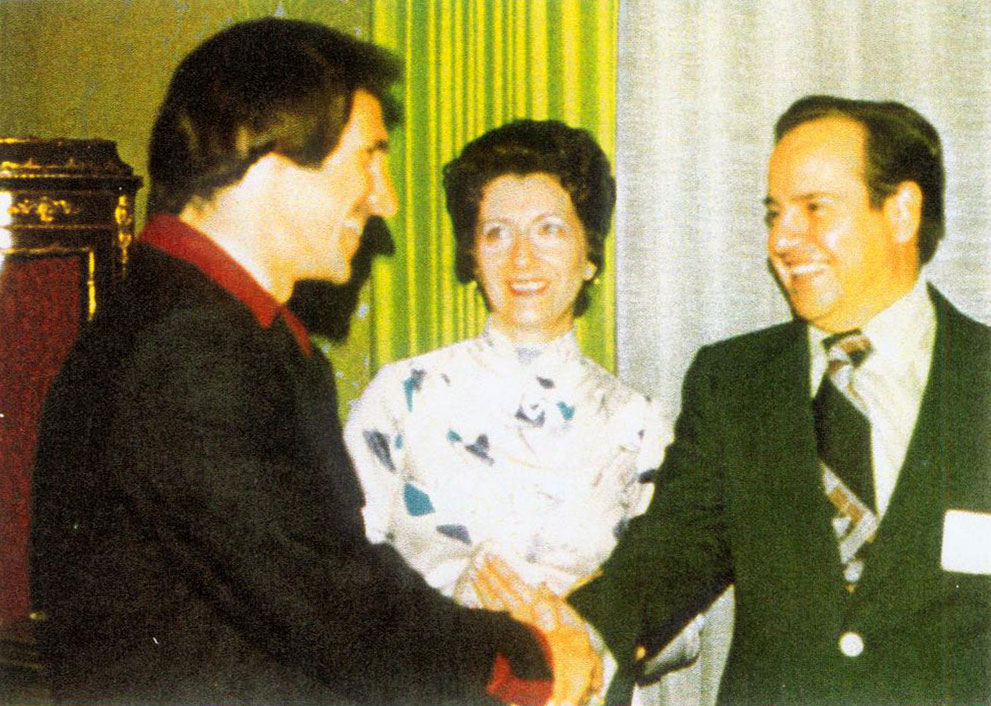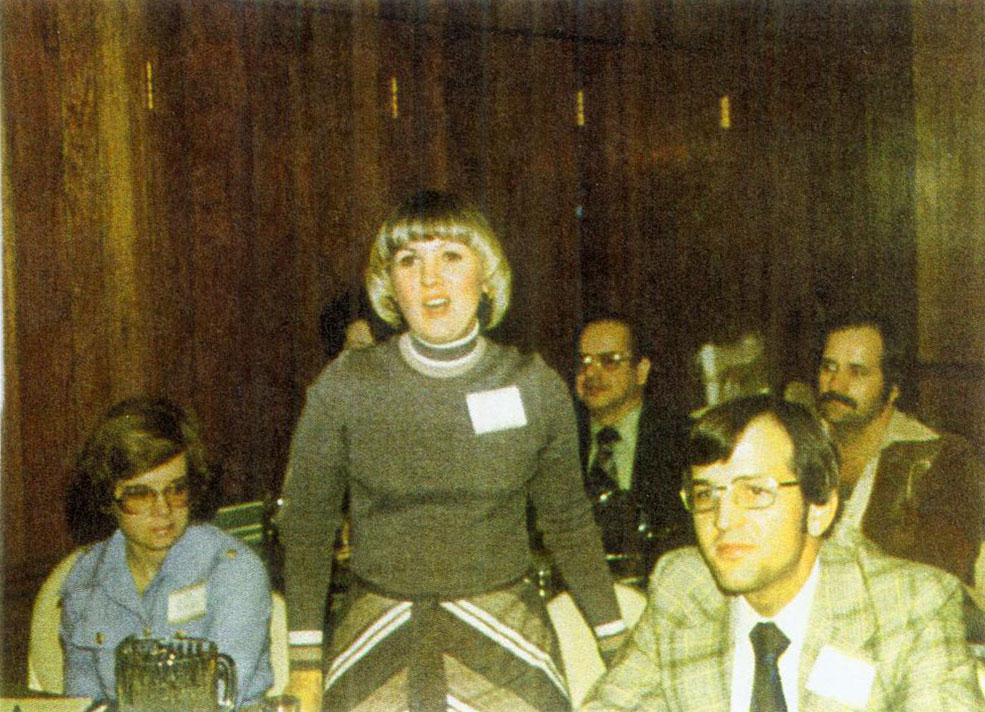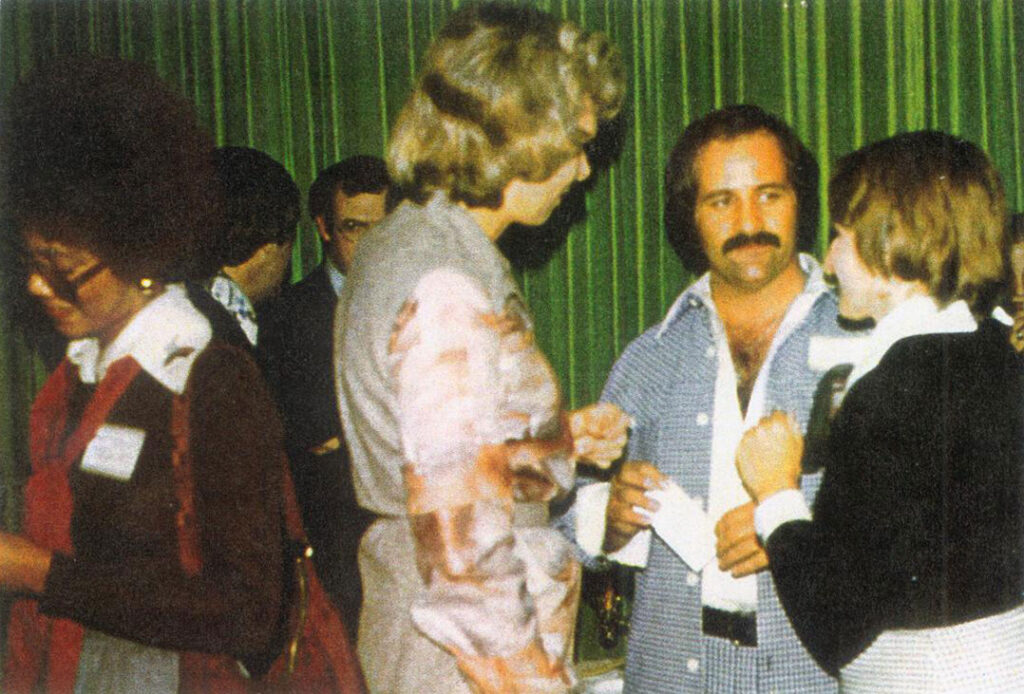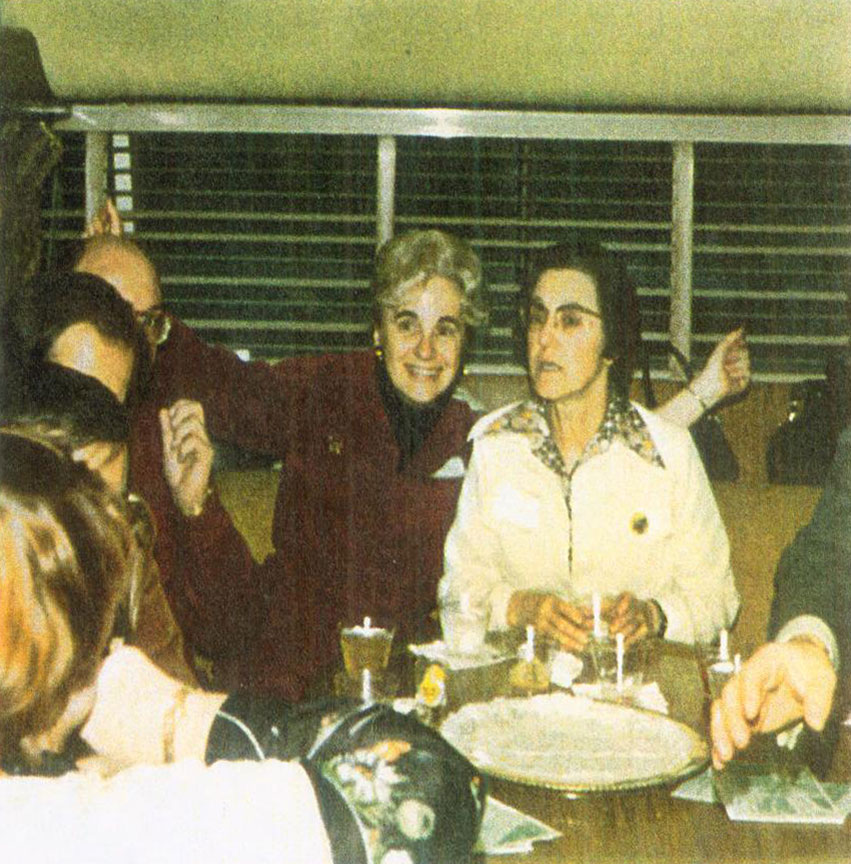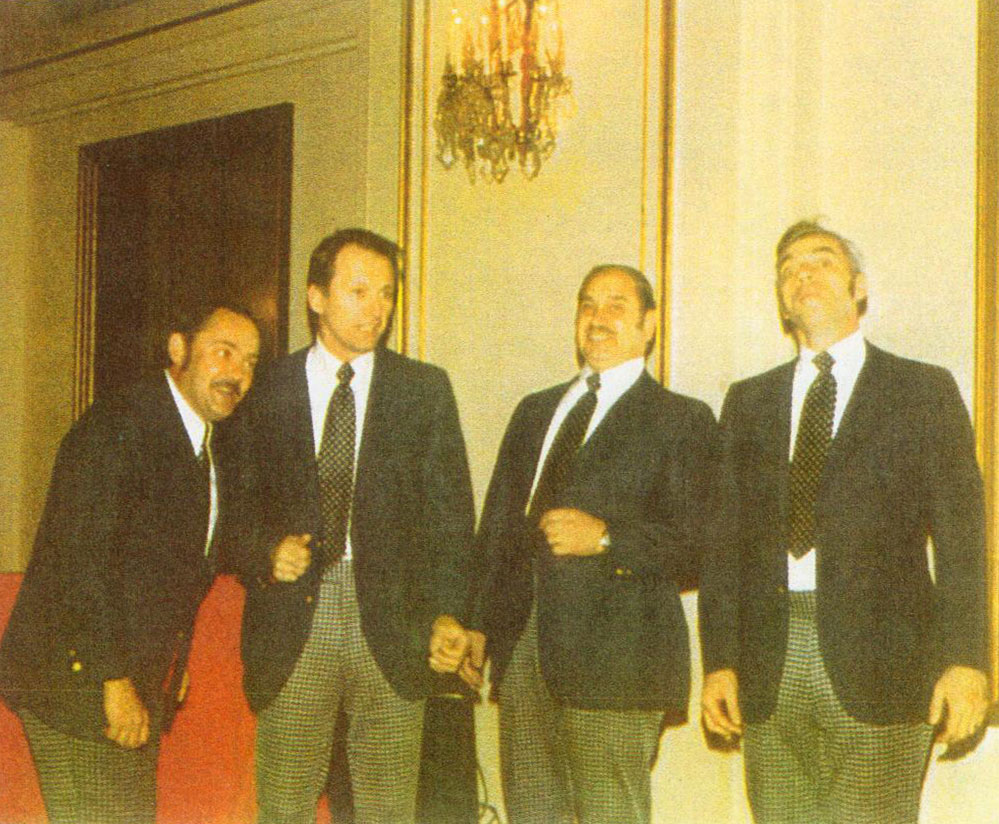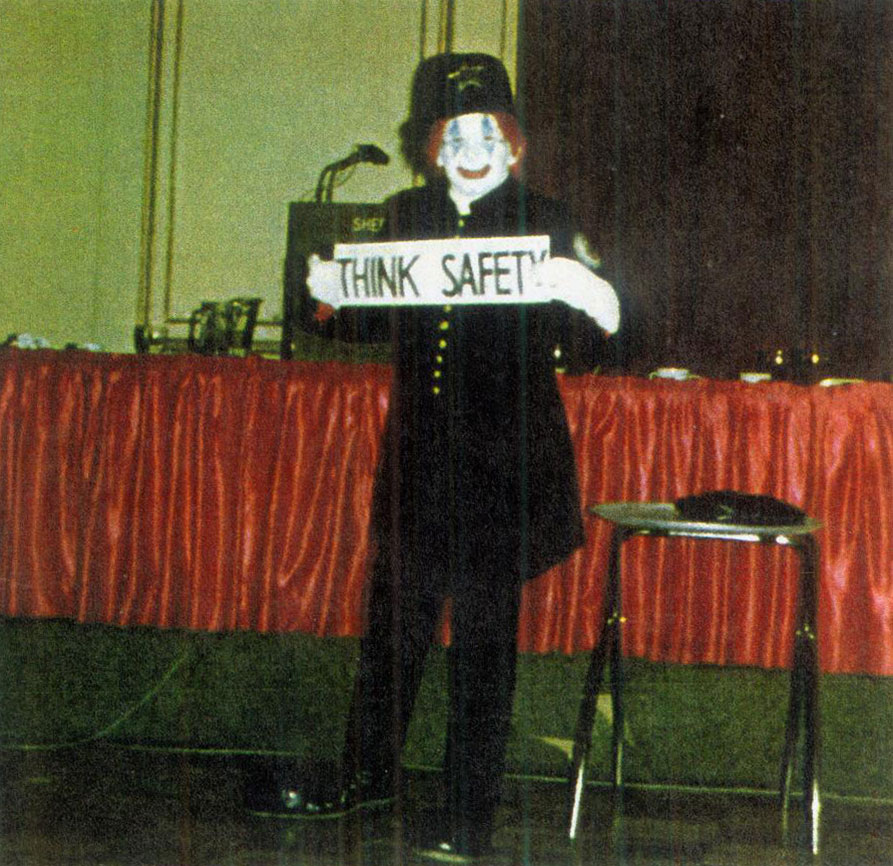 AK – Mabel Fennimore SC
AZ – Opal Abel SC
AR – Ginney Merrell SC
CA – Mel Griffin SC
         Vickie Griffin ASC
IL – Marcia Katin SC
       Robert Katin ASC
       Donna Gahr DC
       Maureen Hamblet DC
IA – Dorothea Gamel SC
KY – Nancy Bowen SC
MD – Harry Myerly SC
         Jane Myerly ASC
MI – Gail Nichols SC
        Rudy Nichols ASC
MN – Gereon Olson SC
         Jave Olson ASC
MI – Pat Edwards SC
        Art Buchanan ASC
ME – John Novak SC
NJ – Lee Burke Jr. SC
        Charles Kabbash DC
        Susan Block DC
        Camille Ludwig ADC
NM – Ronald Saldino SC
NC – Jesse Alman, Jr. SC
NY – Robert Cashill SC
        Mary Gallant DC
        Donald Pomeroy DC
OH – Andy Miller SC
        Helene Enger DC
        Jane Burke DC
        Jan Clover ADC
        Mary Gallant DC
        Allen Conrad DC
        Ellen Conrad ADC
        Stephanie Cummings DC
        Linda Ross ADC
        Judy West DC
PA – Mike Lynch SC
        Joan Lynch ASC
        Ethel Baer DC
WV – Rob Neighborgall SC
        David Coster ASC
WI – Donna Tredrea SC
DC – Donald Mauney Jr. SC
SC – State Coordinator
ASC – Ass't State Coordinator
DC – District Coordinator
ADC – Ass't District Coordinator
Every Coordinator donated their time and money to assist communities within their district and /or state. THANK YOU!